How It Works
Our Services Allow You To Connect With Influential Instagram Pages To Feature & Advertise Your Content.

Step 1.

Select an influencer

Browse through numerous Instagram Influencers on BoostYourReach, and pick a few that best match your niche or brand.

Please Note: All Influencers on www.BoostYourReach.com operate independently. We  do not own or control any of our influencers' social media accounts, content, or actions aside from what is outlined on www.BoostYourReach.com.

Step 2.

Select a feature option

After selecting the Influencer's Instagram page you want to be featured on, choose from of their advertising options.

*Story and Bio Link Features are not offered at this time*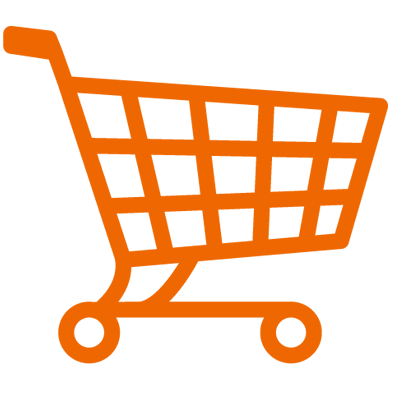 Step 3.

 Upload Your Photo and Info

Once you've selected your feature option, click the checkout or cart button. Here you will select the photo or video you want featured, insert your IG name, and add your caption.

*Instagram feature times, customers' uploaded video cover images, and customers' uploaded content audio are enabled/disabled at the discretion of our Instagram Influencers without need of consultation.*

Step 4.

 Schedule and Pay

Pay for your order, receive your confirmation receipt, and allow up to 96 hours for vendors to process your order.

Our influencers will try their best to stick to your preferred feature time, but it is not guaranteed. Feature times are at the discretion of the influencer.*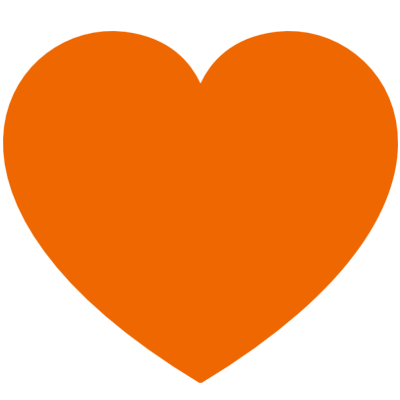 Step 5.

 Boost Your Reach

Now just sit back and relax. Your reach will be boosted in no time. It's that simple.